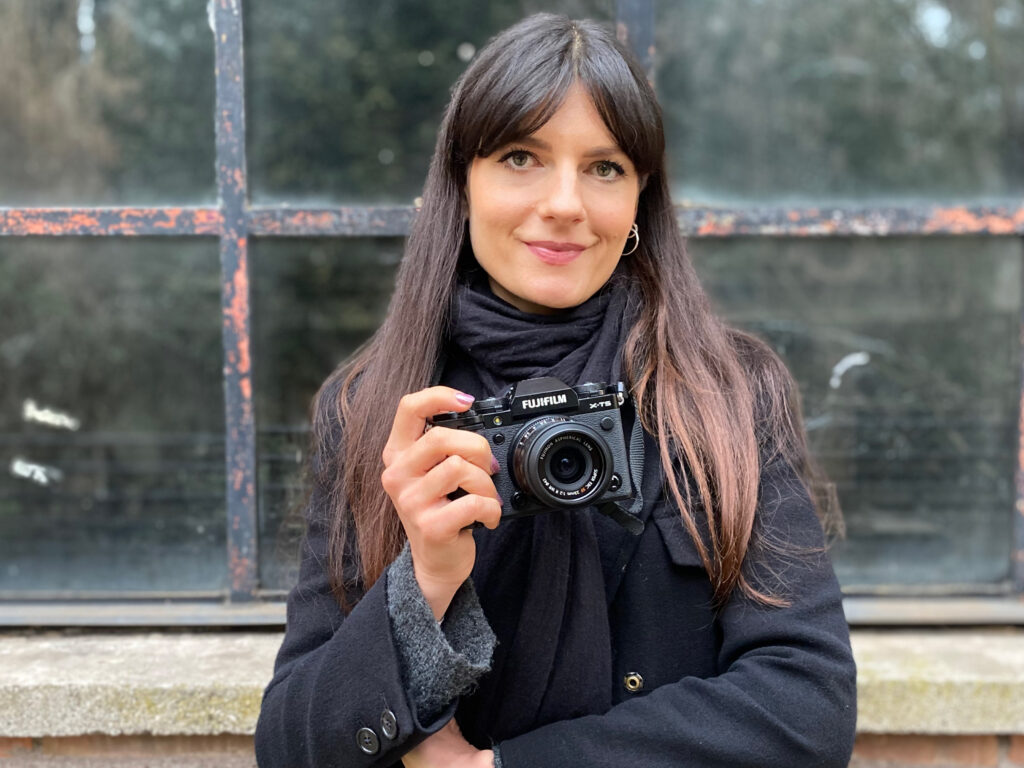 Mi chiamo Micol e sono nata e cresciuta a Roma. Proprio tra le strade della mia città mi sono appassionata alla fotografia. Cogliere istanti di vita quotidiana con la macchina fotografica è diventato il mio modo di esprimermi.
Per coltivare questa passione, ho frequentato diversi corsi e workshop e ho avuto la fortuna di incontrare molti bravi fotografi, che mi ispirano e mi aiutano a crescere.
La fotografia mi ha permesso di riscoprire me stessa e di godere di ogni singolo momento con occhi nuovi. Ora guardo il mondo attraverso il mirino, e lì scopro la sua essenza.
---
My name is Micol and I was born and raised in Rome. It was among the streets of my city that I developed a passion for photography. Capturing moments of everyday life with a camera has become my way of expressing myself.
To cultivate this passion, I have attended various courses and workshops and have been fortunate enough to meet many talented photographers who inspire and help me to grow.
Photography has allowed me to rediscover myself and to enjoy every single moment with new eyes. Now I look at the world through the viewfinder, and there I discover its essence.